Shire 2s take Dyce to the cleaners
Eventful match sees hungry Aberdeenshire 2nd XV outclass Dyce RFC
With the Scottish summer sun beating down, a decent crowd turned up to see Dyce Rugby Club host their first home game of the 2017-18 Season against Aberdeenshire 2nd XV. With the pitch hand-mowed by groundsman Andy Fowler, the scene was set for an eventful match.
Dyce RFC, captained for the day by David Hay, kicked off and were immediately on the back foot as the visitors, in their navy and white hooped kit, ran in four quick tries in the first 10 minutes. After a very slow start the hosts became more competitive with both teams beginning to put together phases of play between each other's 22s, before another period of poor game management led to further Shire scores. Breaking the gainline with sidesteps and offloads, the black 'n whites powered through Dyce several more times before the half time whistle.
The score could have increased further as Aberdeenshire missed opportunities to convert their tries.
HT: Dyce RFC 0-55 Aberdeenshire 2nd XV
A similarly slow start to the second half saw Dyce concede again as the tackle height against big runners was too high. As replacements at the interval found their feet, the game briefly became more even with both sides squandering opportunities in each other's 22s. Knock-ons, dropped passes and penalties broke up the flow of the game and Shire dotted down under the post a couple more times before the feisty encounter boiled over around the 60 minute mark.
The visitors were reprimanded when Stephen Christmas was guilty of foul play, pinning a Dyce player to the floor by his head. A few phases later Dyce No. 8 Rob Childs was sent off for a punch in retaliation to Shire foul play. The madness didn't cease as Mark Littlejohn, the veteran Aberdeenshire Loosehead prop, was yellow carded and sin-binned for a high tackle with a swinging arm.
The game began to fizzle out as tiredness set in with both teams down to 14 players, the game slowed before a controversial Shire "try" in the corner was deemed to have been dropped and not scored by the referee. A final flourish of tries in the closing minutes concluded a match in which Dyce were truly second best.
FT: Dyce RFC 0-88 Aberdeenshire 2nd XV
MOTM was Craig Philip- Congratulations.
DOTD was awarded to Guy Gibson.
Scoring statistics can be found on the ultimate Rugby app, search for Dyce RFC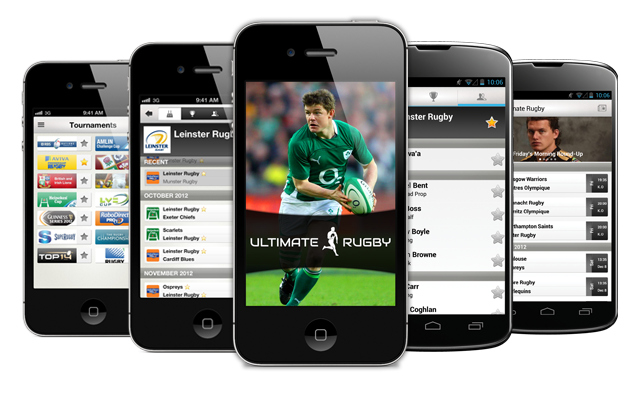 Dyce look to improve their performance in next week's long away trip in the BT Caledonia Bowl competition to Ross Sutherland of Caley 2N, where a bus will make the 4 hour journey up to Invergordon.
#MonTheDyce