Argaum have again been awarded 'RFU Accredited Club' status...
The Club Accreditation scheme is based upon the six Key Drivers identified as crucial to a strong club:
Retaining & Developing Players
Recruiting New Players
Recruiting & Retaining High Quality Coaches, Volunteers & Referees
Effective & Efficient Facilities
Effective & Efficient Management and Governance
Integration with the Local Community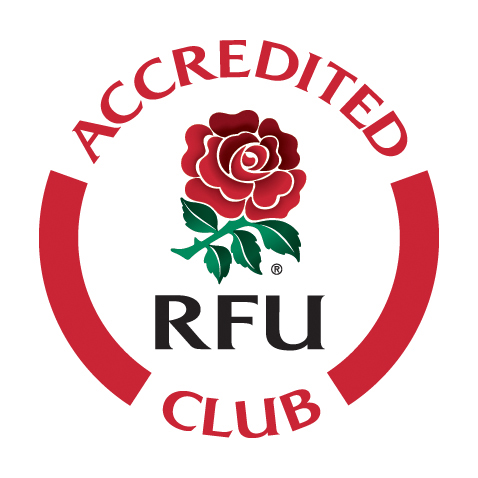 The picture shows the award being presented to Secretary Stuart Quarterman by Devon RFU President Treve Mitchell.
The efforts put in to achieving this, should guide the club in the right direction and ensure stability in for the years to come.
With it, come the Sport England 'ClubMark' seal.
To learn more about accreditation, CLICK HERE
Updated 11:11 - 9 Mar 2018 by Stuart Quarterman