https://www.justgiving.com/crowdfunding/pontardawetownfc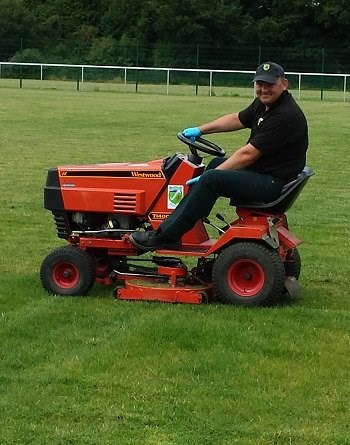 The Football Association of Wales has voted in favour of restructuring the Welsh football leagues. The restructure will see 108 clubs involved in the top three tiers. Twelve teams will still feature in the Welsh Premier League, with two 16-team leagues in the second tier, and four 16-team leagues in the third tier.
The new pyramid structure will be implemented through a phased approach over the coming seasons, beginning in 2019-2020. The changes to tier two will be implemented in time for 2019-20, and the tier three adjustments will be made in time for 2020-21.
Therefore, we need more help than ever in order for us to raise the funds to improve our ground and meet the minimum criteria. We are proud of our long history as one of the best Welsh League clubs in the area and we need support to help us retain this status and to provide individuals with the opportunity to experience the beautiful game of football. Please help and invite others to support this worthy cause. Thank you.
Updated 08:27 - 13 Jan 2019 by Gary Thomas