Coming off the back of a resounding win against Eastwood, we knew that we needed to back it up with another ruthless display against Goresbrook to get us back up into the promotion spots.
Thankfully, I won the toss (Record: 6 won, 8 lost) and elected to bowl. After an impressive fielding and catching warm up in front of a bemused Goresbrook team, we went out to bowl and in almost a carbon copy of the previous game, Sean's first ball was short and wide and punished for a boundary. Thankfully he settled in and at the other end, I had been resurrected like Jon Snow and was 'charging in' bowling a canny line outside off stump with the occasional grubber sprayed down the legside for good measure to keep Sappy awake.
After a cagey start from Goresbrook with a lot of plays and misses from the opener, he eventually feathered one to slip where Clarky 'palmed it up' (Yeah course you did champ!) to Yorkey who clung on well at 2nd and we were away. With the Goresbrook batsman digging in, we looked to capitalise on the lack of intent and capitalise I did as the number 3 chipped one high in the air straight into the sun above my head. Squinting like Trump trying to watch the eclipse, the ball eventually emerged and though dazzled, I managed to cling on to leave them about 15-2 in 7 overs.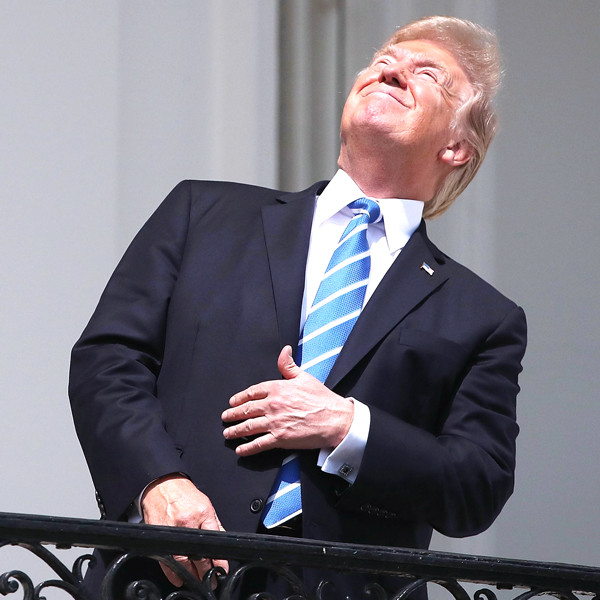 As Sean continued to probe outside off, they chose to leave everything alone. With me probing outside off bowling slower than Sean though gassy for me, for some reason they decided they fancied a go and I was rewarded with 2 in 2 balls as Sappy scraped a couple of edges off the turf in front of him. With a stupid field for the hatrick ball, I charged in and watched the petrified number 5 play and miss outside off as I sent through a Broad-esque snorter. With my tail up, I continued Sean and myself for 7 overs apiece but eventually, I relented and replaced us with Clarky and Chaz in case we needed to save overs for the end.
Clarky had instant success gaining us our 2nd LBW in 2 weeks (unbelievable jeff) as their skipper departed for a dogged 15. After that, it was carnage as he rattled through the lower order with 2 in 2 balls, snaring a caught and bowled and getting another caught by Meadows at gully to leave us all giddy like children as we crowded round the bat again. Sadly, the hatrick ball was poor but we were rampant enough that very few of us returned to our original positions and we continued to circle like sharks. A bit of lower order biffing saw Charlie briefly lose his composure and threaten to retire but he was eventually rewarded with Sappy taking another great catch standing up. Clarky then finished the innings up with a good catch at gully from Meadows and after 6 years of trying and at the 761st attempt, he finally took a wicket with his 'surprise' quicker ball as the poor number 11, pulled up from the 4th team on Friday night to help the boys out, was bamboozled by the extra pace and could only jab down onto his stumps.
With Goresbrook only making 57 and it being about half 2, we decided to go straight round and with Sappy gallantly offering up an opening slot to one of the many potential TFC candidates, Meadows and Gunnar walked out looking to knock the runs off sharpish.
Meadows lasted 2 balls, 1 more than at least 2 of his previous innings' and Greeno came and went for a breezy 5 off 9 balls as we slumped to 11-2. With a few nervous faces around and the supporters sharpening their knives on the boundary rope, Sprulesy strode to the wicket, oblivious to any pressure and flayed a couple of boundaries. Except nothing was going for 4 because of the slow outfield and so instead, he strolled 5 2's in a row before finally biffing a couple to the rope.
At the other end, Gunnar was in for the long hall with rumours rife about him needing only a solid 10 not out to overtake Sappy in the averages. Eventually, karma caught up with him and he was dismissed leaving Manno to thug multiple 4's and see us complete as comprehensive a win as you will see.
With tea eventually taken at 3:30pm, we finally got to enjoy the fruits of Stimmo's labour which were very decent despite his forewarnings all week about how he'd be 'soooo hungover' come Saturday morning.
It was a top performance from everyone and one that has put us in the driving seat for the final game against Terling needing only 5 points to get promotion. However I do not want us to go there looking just to get 5 points, I want another win to finish the season so we can go back to Bentley triumphant and watch the 1sts win the league. Terling should not be underestimated as they beat us earlier in the season but I have no doubt that if we play like we have done the last 2 weeks and everyone puts in as much effort as possible, we will get the result we are looking for and can spend the rest of the night celebrating our efforts.
I hope you lads are as excited as I am but let's make sure we are focused… there is still work to be done yet!
Foot Notes
Semi TFCs
Mann – Good thugging (multiple) and good using of the body in the field
Sapwell – Exquisite keeping display and has reaffirmed his status as a top bloke by his decision to step aside and let another TFC'r have the opportunity to not get a TFC
TFCs
Stimpson – Solid 8/10 tea and impressive rejecting of the offer of a 10 over umpiring stint. Highlight though was exemplary fielding/chat display at Silly Mid Off which no doubt played a part in at least 2.5 wickets.
Meadows – Good catching but failure to take chance opening up will see him returned to number 11 for the last game of the season. Match fees collected with trademark efficiency and good grace.