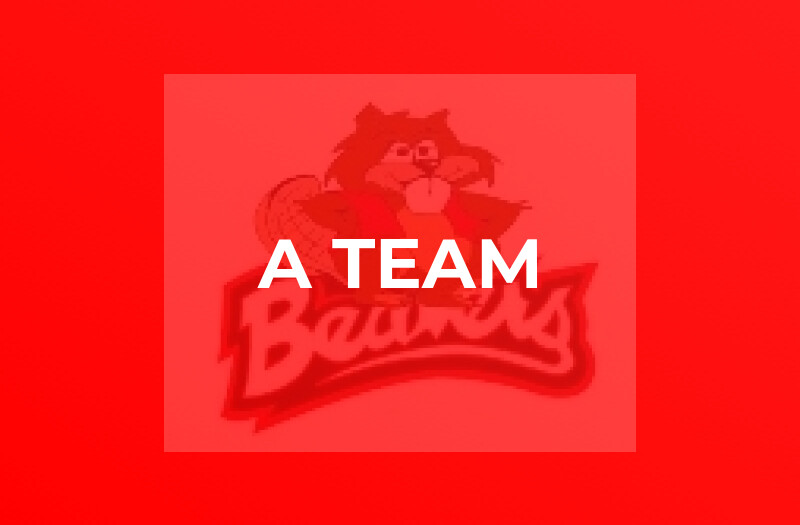 The Return of the A Team
Not quite Hannibal, Face Man or Mad Dog Murdoch but at least we have our own Mr T....
The team is a fine mixture of youth and experience with senior players like Andrew Guest, Liam Barnes and Connor Simpson helping to develop some fine young talent from Blofield Youth such as Connor Lee, Will Thurston and Jordan Patterson. The addition of the returning Luke Ward will see this team go from strength to strength as the season unfolds.
This is not a 2 week programme but a season work ahead. Our Players will need time to bond and grow. Win or lose we will do it together. Highs and lows we will enjoy and console together. We will play with a smile, pass the ball, move, and play teams off the pitch, merging the style of Arsenal, with the class of Chelsea, finishing of Liverpool and winning drive of Manchester City & United....we can dream!