First match of the Season
Got to start somewhere!
It was close but we lost (14-12) - a conversion split the teams but really doesn't tell the whole story. We played some very good rugby although, this being the first match of the season, it was apparent that 'match-fitness' was lacking and we struggled to maintain our fast and powerful start through the full 60 minutes. Lots to be proud of and build on. A little tighter and better drilled in the set-pieces and a little sharper in open play and the great team work (and spirit) the boys have is going to really deliver.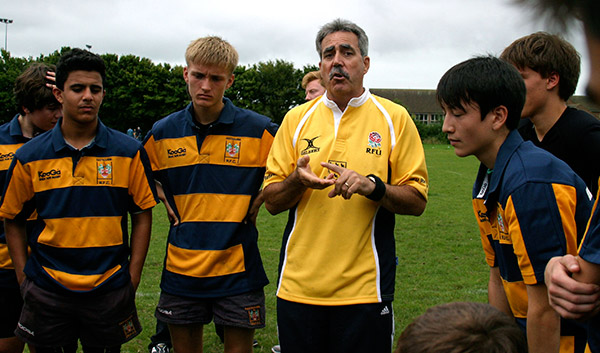 Words from the Coach (Ray)... "First off all I would like to praise our team for their commitment today. I felt we had no weak links in the team today and it was a match we should have won. We had three new boys today and they all did very well. Plenty to be positive about. A special mention must go to our new prop Tom who well deserved the MOTM award and also to Connor who played exceptionally well, to Rohan who was feeling under the weather and put in a great performance and our new captain Ethan who put in a Captain's performance. A massive thank you to all our supporters on the pitch side today."