These pictures are courtesy of our good friend Conrad Williams and supplement the earlier published Report on Week 11.
The cover photo is of (ex Juniors) Luke Hollman and Olly in full flow during their partnership of 211 from 238 balls.
Here is Luke hitting a 6 to bring up his ton -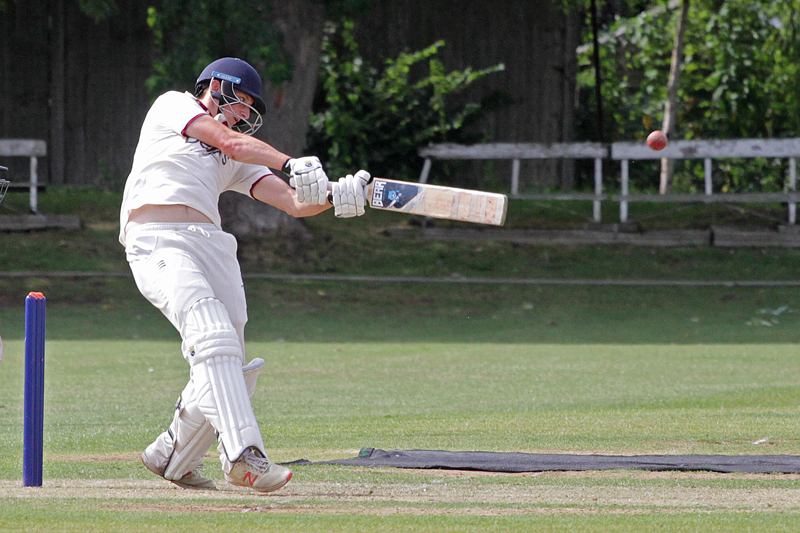 .....and acknowledging the crowd's applause -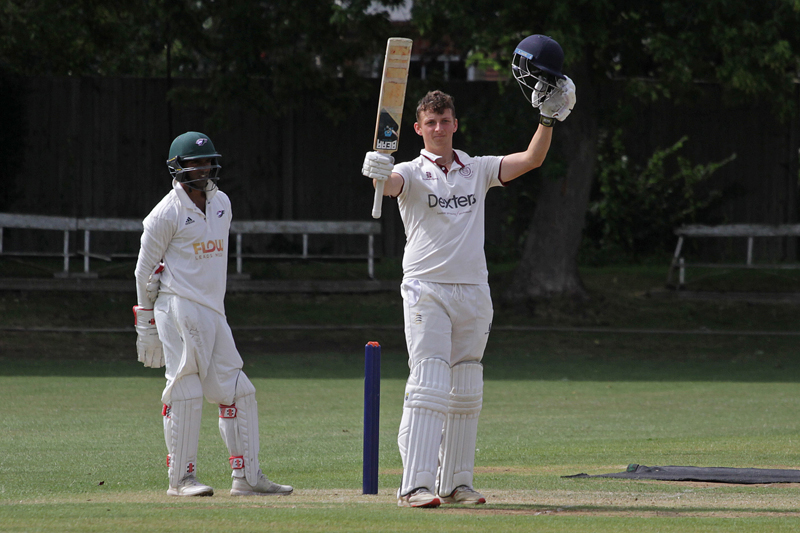 Olly hitting to leg with our League Chairman looking extremely smart in the background -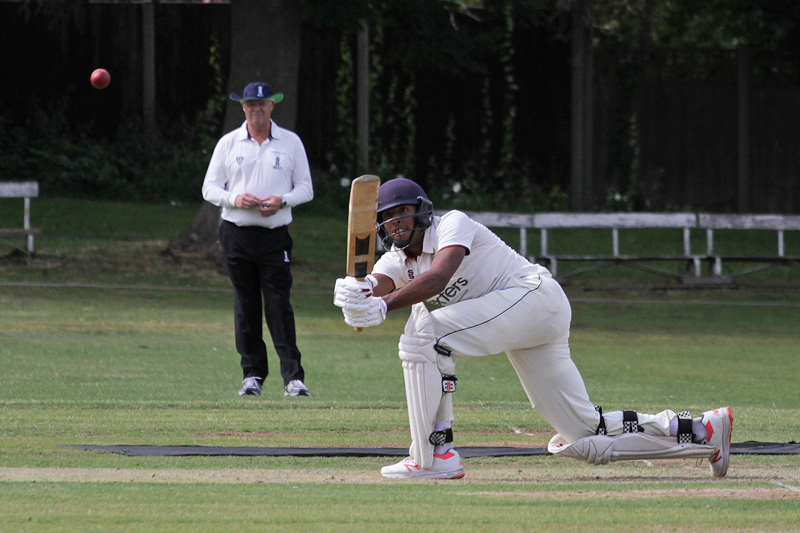 .... showing resolve in defence -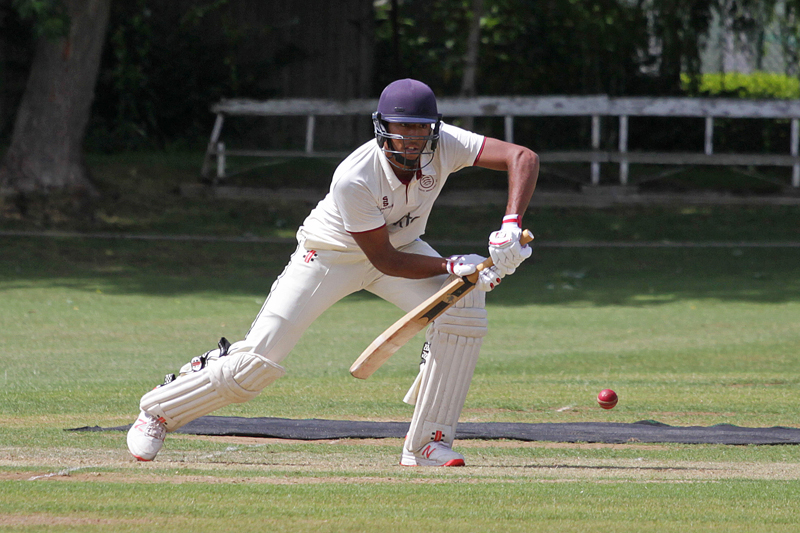 .....before celebrating his maiden Premier League 100 with a cheeky grin -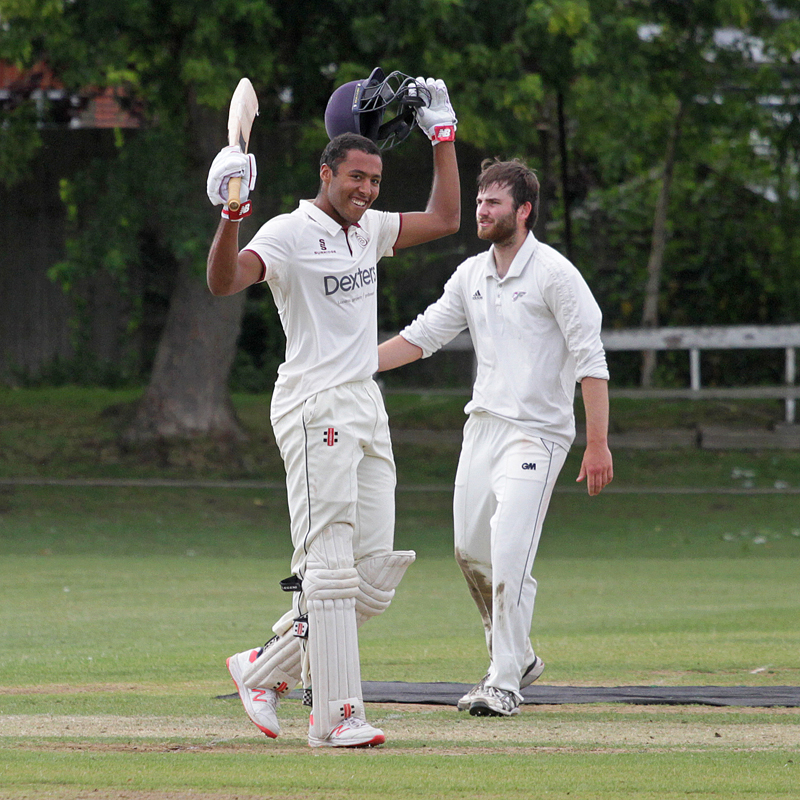 Some images from Finchley's innings -
Skipper Hughes taking a high catch - straight out of the coaching manual -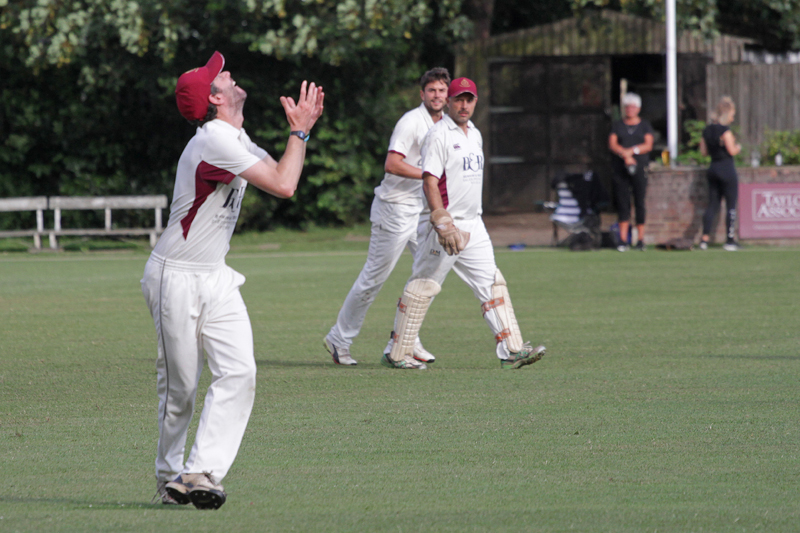 Vanders (another ex Colt) looking after his valuables -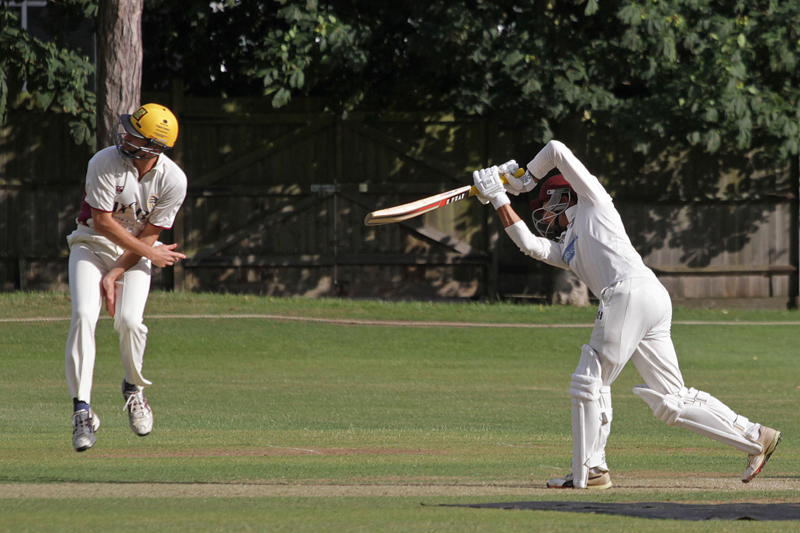 A wicket falls - sadly not all 10 did -
at least 3 ex Colts in that pic.