Full report will follow but key essentials are that we beat HSM by 6 wickets chasing down the target of 171 in 41.3 overs. Wickets were shared around with Liam and Luke taking 2 each. Joel, Ethan, Vanders and Tom chipped in with one each.
Early scare with Evan and Joe both bagging ducks to Middlesex quick Barber and ex Middlesex Pro spinner Ravi Patel. 8 for 2 – ouch. Fine batting from Luke (43), Pars (45), Vanders (49 not out) and Tommy (27 not out) saw us comfortably home. What a scene!
Here are some action shots from our favourite snapper the incomparable Conrad Williams.
HSM Innings -
Ravi Patel weaving his web with Luke at the non striker's end -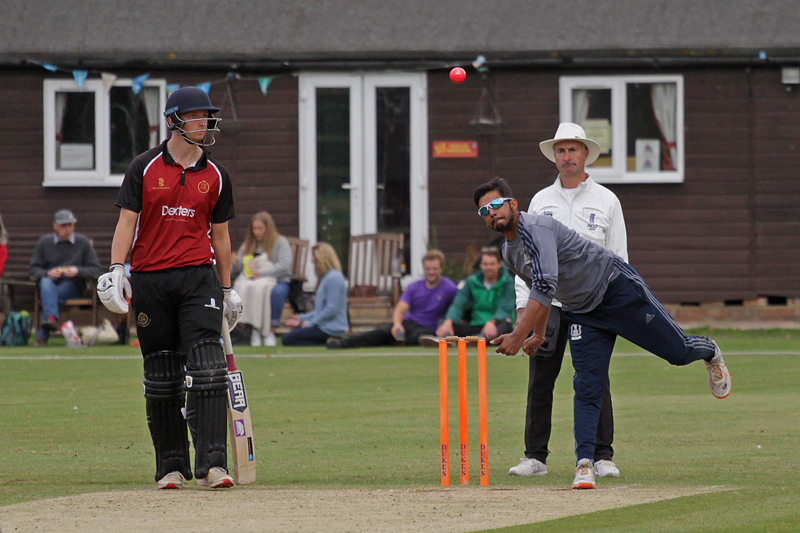 Tom Barber survives an appeal from Luke with Mary Cracknell and Portia in the background -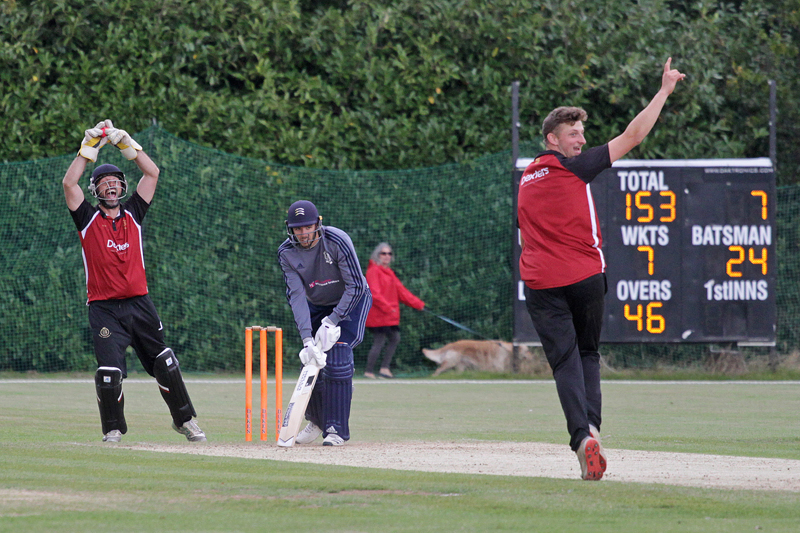 Vanders about to take a catch -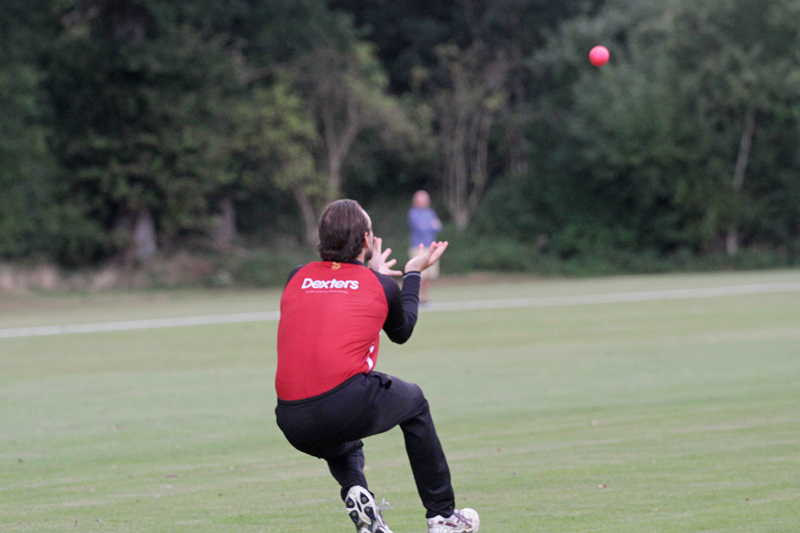 North Midd Innings -
Luke facing chin music from Tom Barber with North Midd players and supporters looking worried in the background -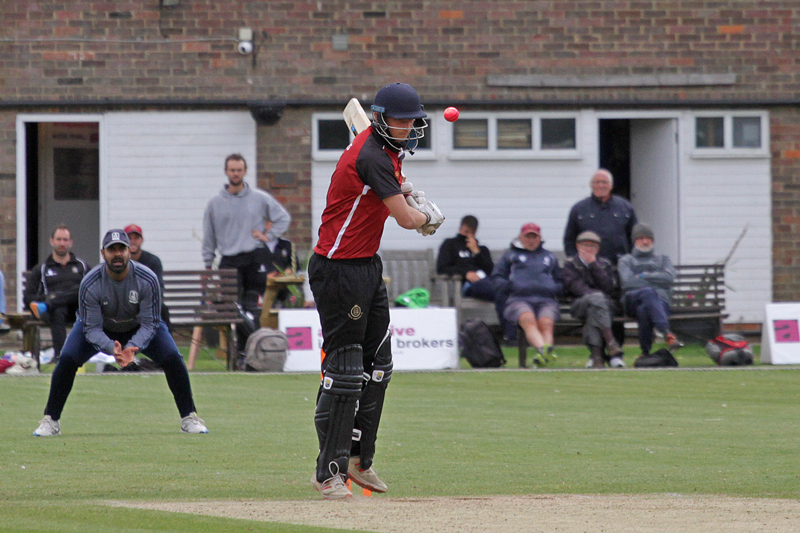 Pars ducking a Barber bouncer -
Pars scoring runs -
Tommy hitting out with Umpire Puckett in the background -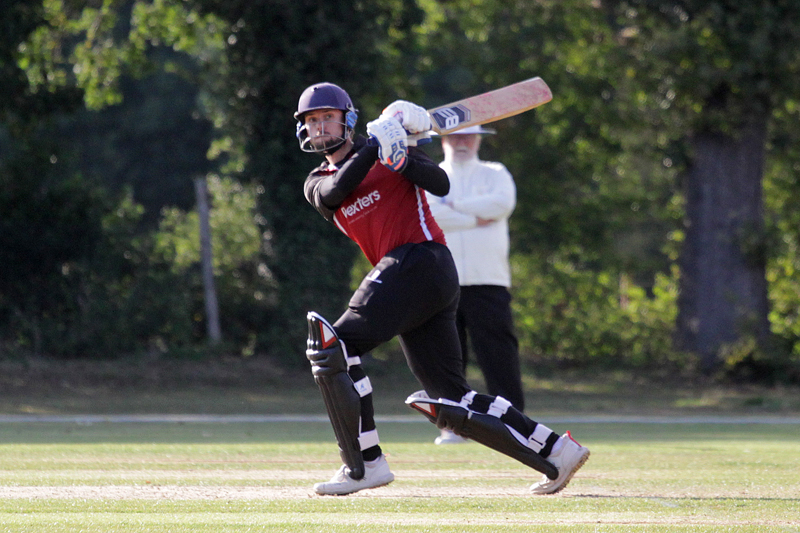 Tommy cutting -
Vanders hitting the winning boundary -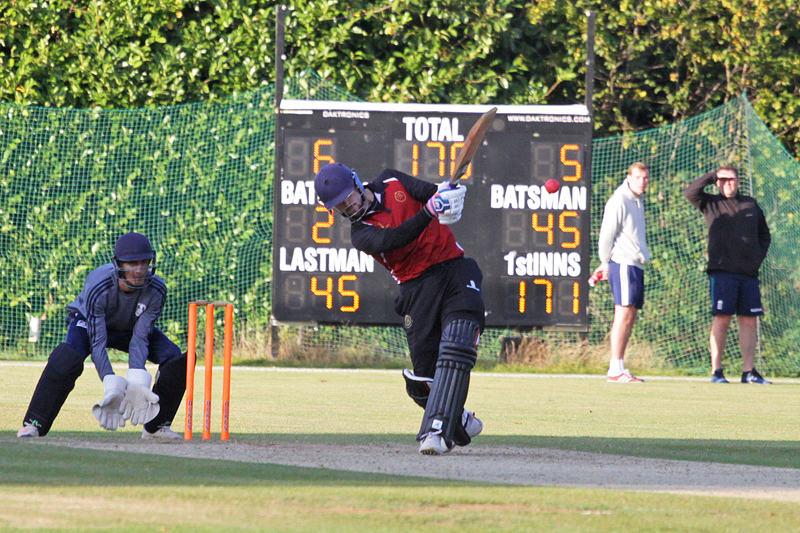 Post match celebrations -
Tommy being congratulated by Willie Woot -
Team celebration -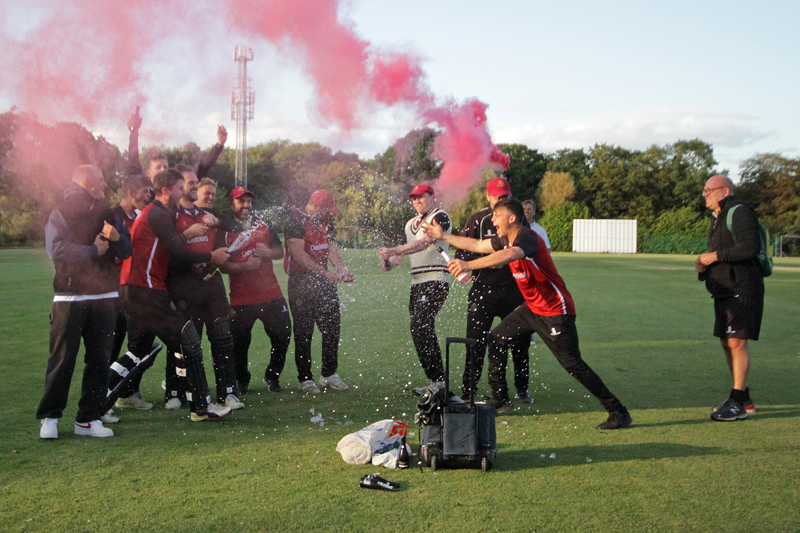 Midd Family celebrate -