Even if you were lucky enough to secure tickets, you might be feeling overwhelmed, even baffled, by package prices. Is Japan really that expensive?
Don't listen to the hype - you don't have to re-mortgage the house or auction off your favourite Shane Williams memorabilia to make it to the Rugby World Cup in Japan.
Money matters in Japan: Reality check
Food
It's true, Tokyo does have the most Michelin starred restaurants in the world, but it's also home to lots of cheap eats like yakitori (skewered chicken), katsu curries and conveyor belt sushi. If you're in a hurry, konbini, the ultimate corner shops, have endless options for a bite on the go.
Travel
Efficient, reliable and scrupulously clean, Japanese public transport is the best in the world. Best of all, with a handy Japan Rail Pass, it's easy and affordable to take the bullet train cross country.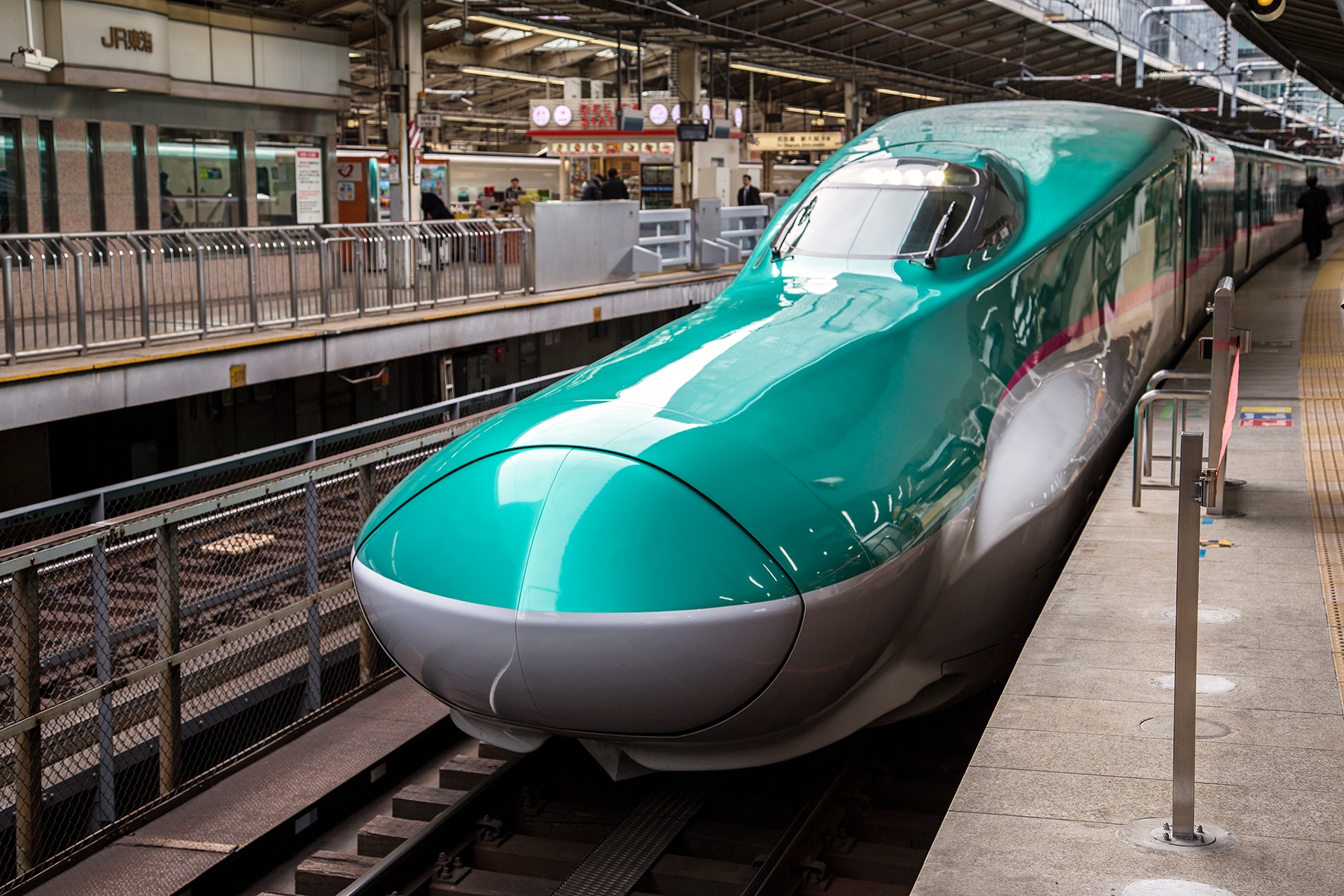 Tipping
Unlike many other countries, tipping is not customary in Japan. In fact, if you leave a couple of extra coins, you'll likely be chased by an anxious waiter holding your 'forgotten change'!
Temples and shrines
Entrance to famous shrines, temples and tourist attractions are often free, or have a nominal fee, so cultural stops between games won't add up.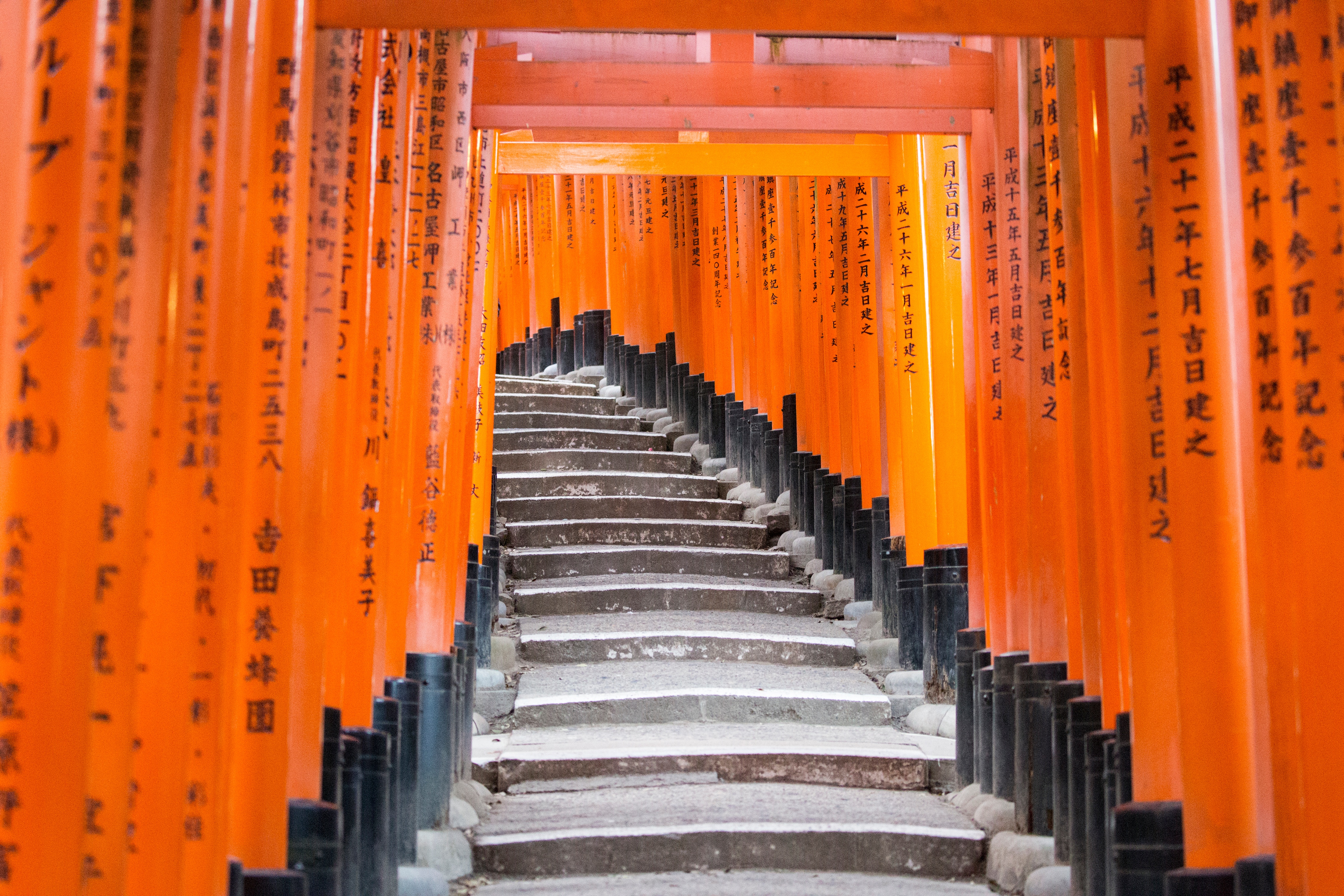 Make Japan 2019 happen
Flights are now available and hotel rooms filling up fast, so if you were lucky enough to secure tickets it's time to kick off your planning. Need some ideas?
Scottish Thistles to Tokyo, 8 nights: Support Scotland as they take on Japan and Russia
Experiences include: Pre-match party for Scotland fans, Tokyo with a local private guide, trip up the Tokyo Skytree
Price: £2,080 per person, exc. intl. flights
Cymru Kick Off, 10 nights: Join the Welsh Dragons for their opening two matches
Experiences include: Pre-match party for Wales fans, traditional tea ceremony in Kyoto, ride on the bullet train
Price: £2,230 per person, exc. intl. flights
England's Tokyo Knights, 13 nights: Watch England take on Argentina and France
Experiences include: Pre-match party for England fans, private guided tours of Tokyo & Kyoto, Black Crow Castle of Matsumoto
Price: £2,810 per person, exc. intl. Flights
For more information, visit www.japanrugbytravel.com or speak to one of our experts on 0117 992 7068