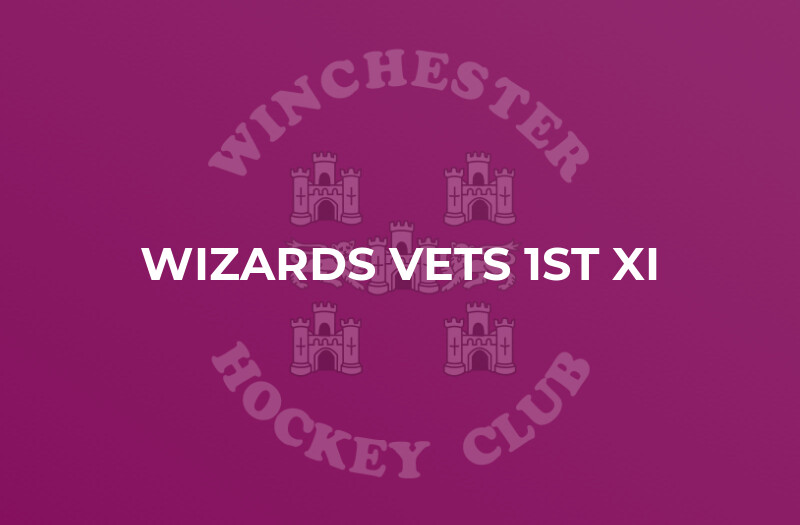 The Mighty Wizards are:
GK: Martin Chase
Defenders: Ian Ellis (Captain), Tony Langridge, Doc, Steve Calister, Derek Taylor
Midfielders: Richard Gaunt, Steve Perkins, Ian Bisson, Andy Craig, Mark Hart, Steff Acklam, Rich Ellis
Attackers: Charles Whiteaway, Johnny Mac, Rory McClenaghan, Rob Churcher, Derek Taylor(16 men strong and true)
Recruiting heroes! We need a sharp shooting centre forward!
League tables for the Wizards can be found at http://www.wessexmastershockey.org.uk/
Wessex Masters Hockey Cup Competition - http://www.wessexmastershockey.org.uk/league/50s-vets-cup-pool-2/
Team mantra: Turn up! Play up! Drink up!