Yate Town will look to continue from last weekends 3-0 win, with another three points tomorrow but make the trip to Plain Ham to face a stern test in Larkhall.
The game at Lodge Road between the two sides ended in a stalemate, 0-0. A compact well organised defence from the Larks thwarted Yate.
It was a welcome return though for Nick Peare last weekend, scoring a hat trick, he will be a key player for the Bluebells as we look to chase down the league leaders.
Supporters making the trip tomorrow please be aware there is a road closure north of Plain Ham, please follow instructions below.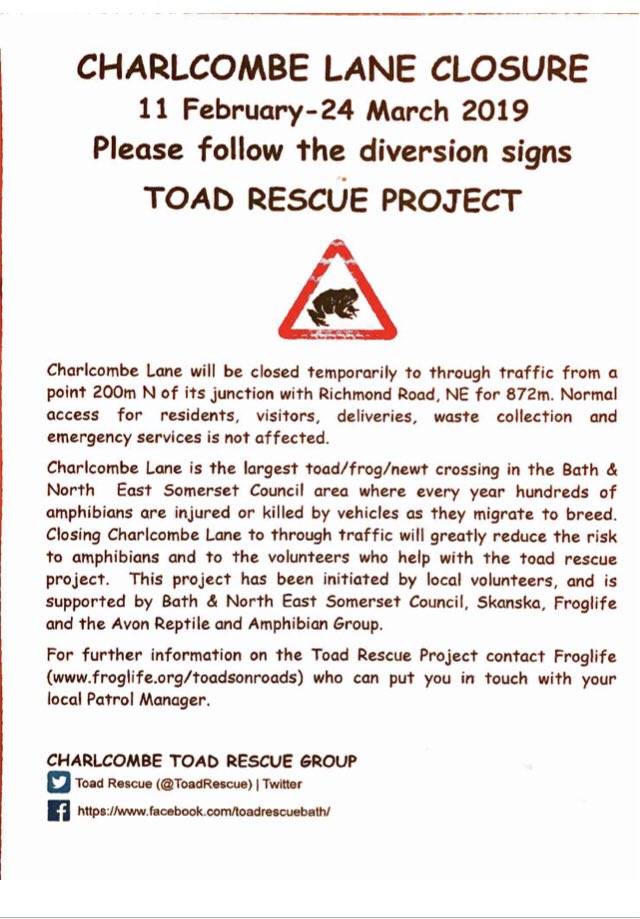 Team News:
Ben Brooks returns to the squad after gaining some valuable minutes at Cribbs FC.
Nick Humphreys is unavailable
Toby Rennie is playing for Cadbury Heath on a dual registration
Polly's View:
"Tomorrow we make the short journey to Plain Ham to face Larkhall Athletic, this will be a difficult encounter as proved in the corresponding fixture. Phil Bater will have his team very organised, they have gained some very good results already this season.
We must approach the game in the right manner if we are attempting to catch the league leaders".
Updated 14:46 - 15 Mar 2019 by Sebastian Parker