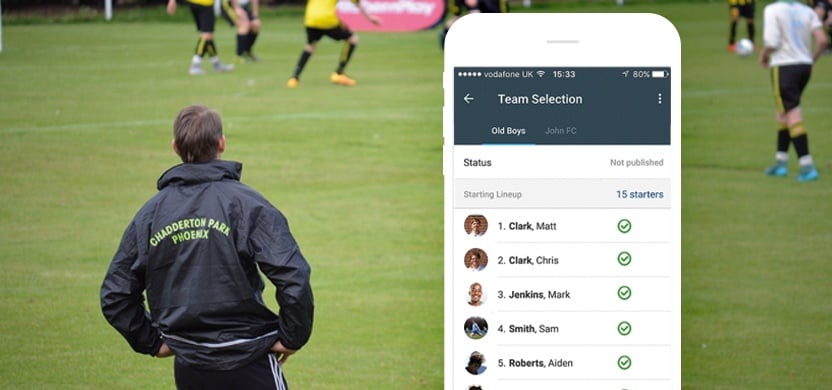 Click here to download the new Manager app, free from your iOS app store or Google Play store today.
The Pitchero Manager app is the ultimate tool for any managers and coaches who want to run their team like a pro.
The app has some awesome key features, including:
Add players and parents to your membership database
Manage availability and selection
Record LIVE stats
Record LIVE match action with Pitchero Play
Message your team mates
The Manager app is free, with NO hidden costs or subscriptions, so there is no excuse not to download it and get started, today.
Back to top